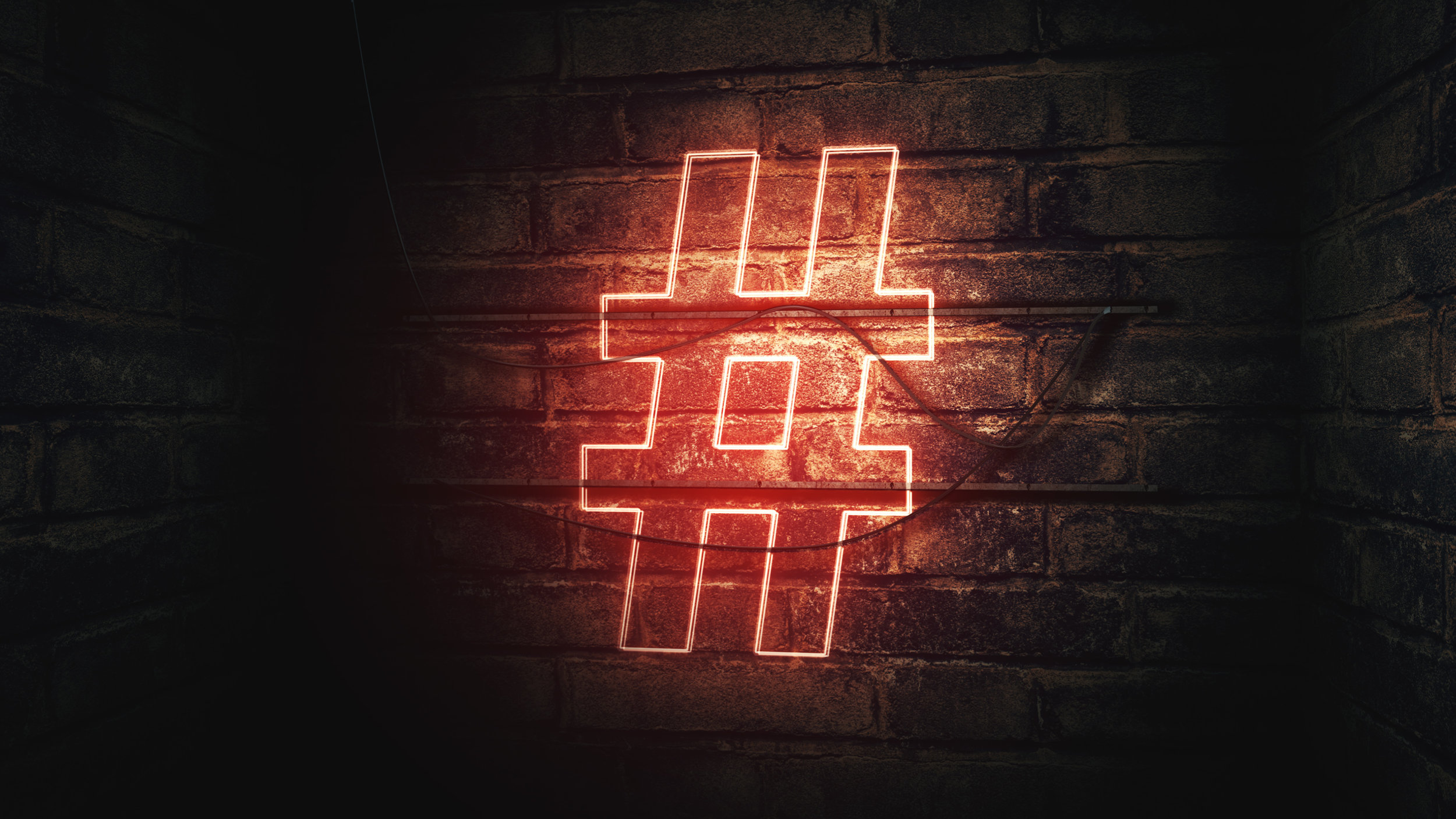 WHAT OUR CLIENTS HAVE TO SAY ABOUT MILAN VATIKA GARDENS & BANQUETS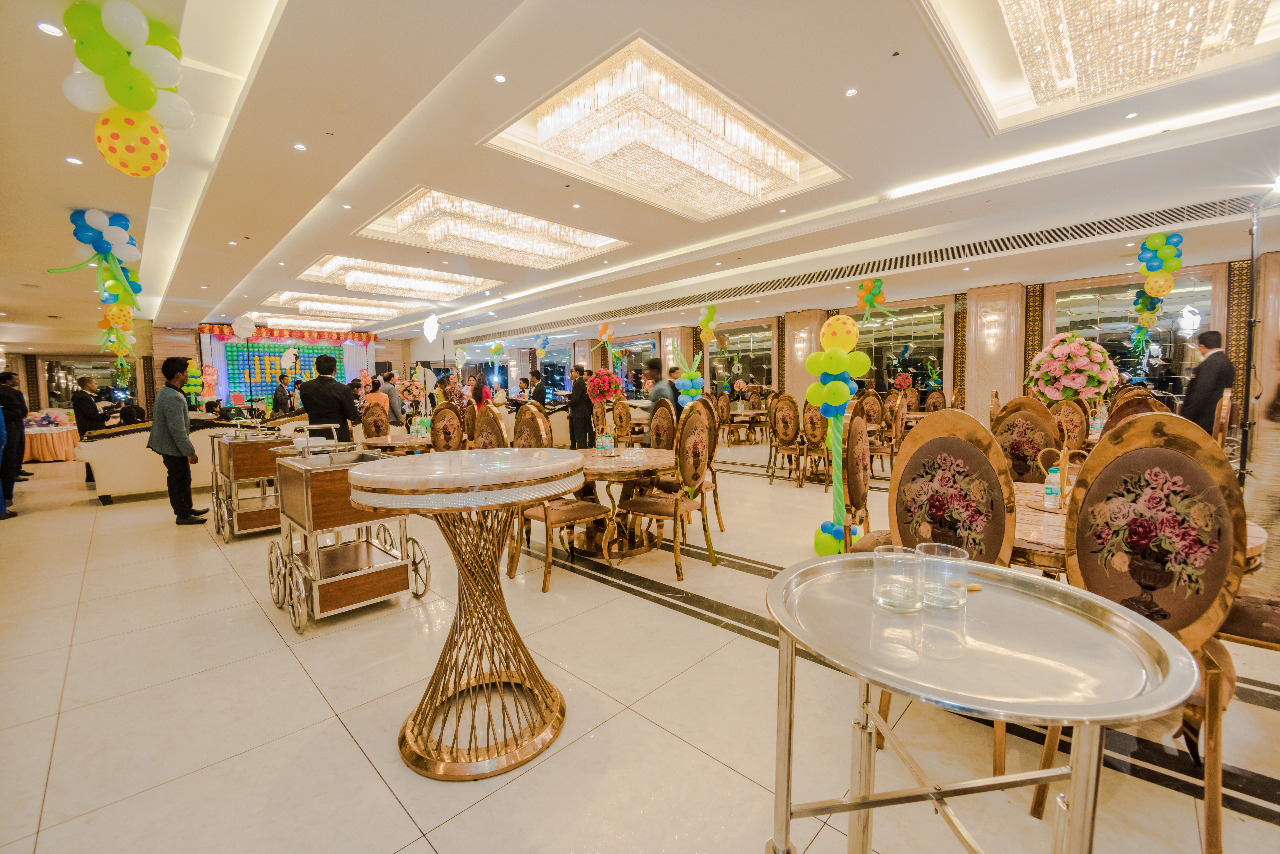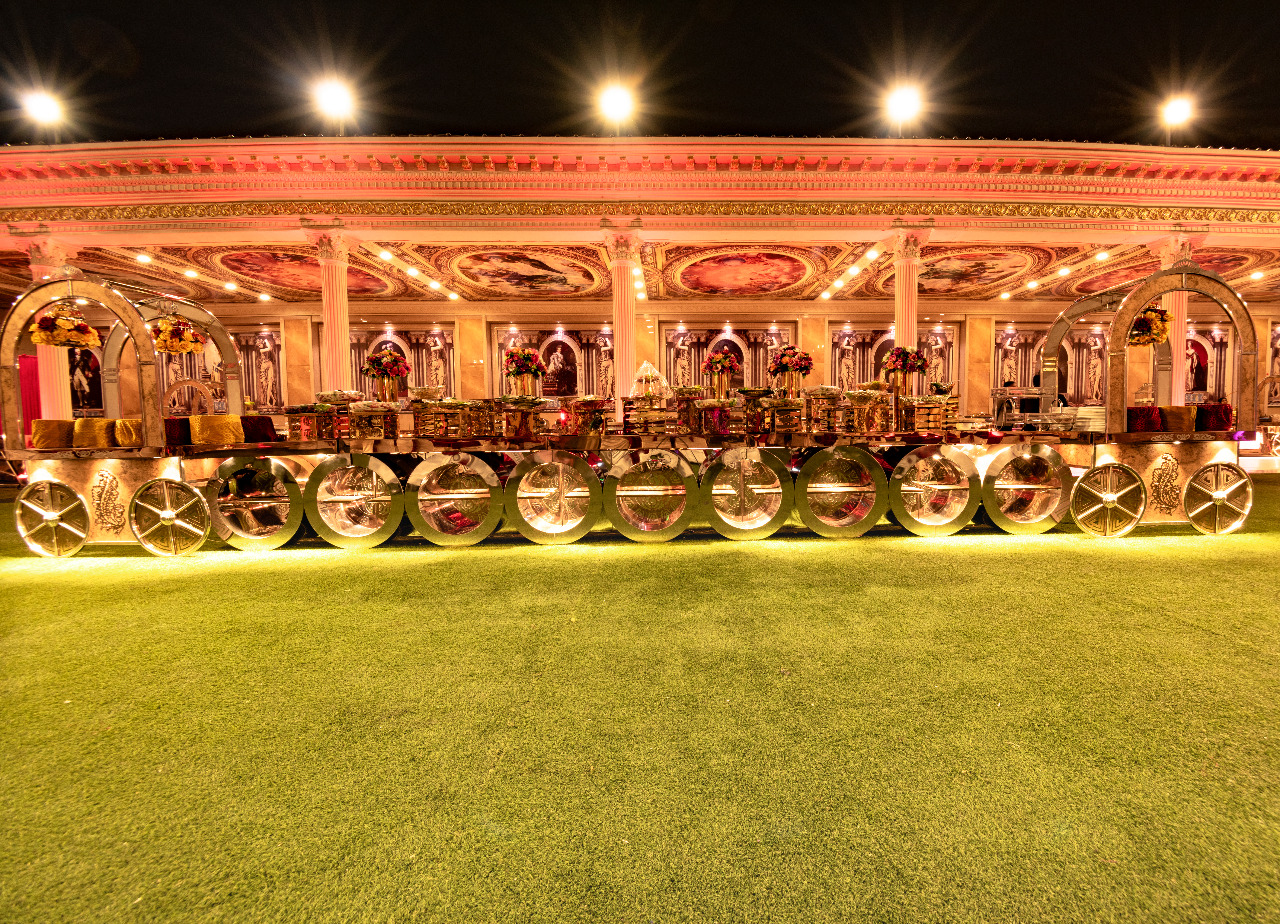 Ramsharan Yadav
Beautiful Place to organize and celebrate your wedding events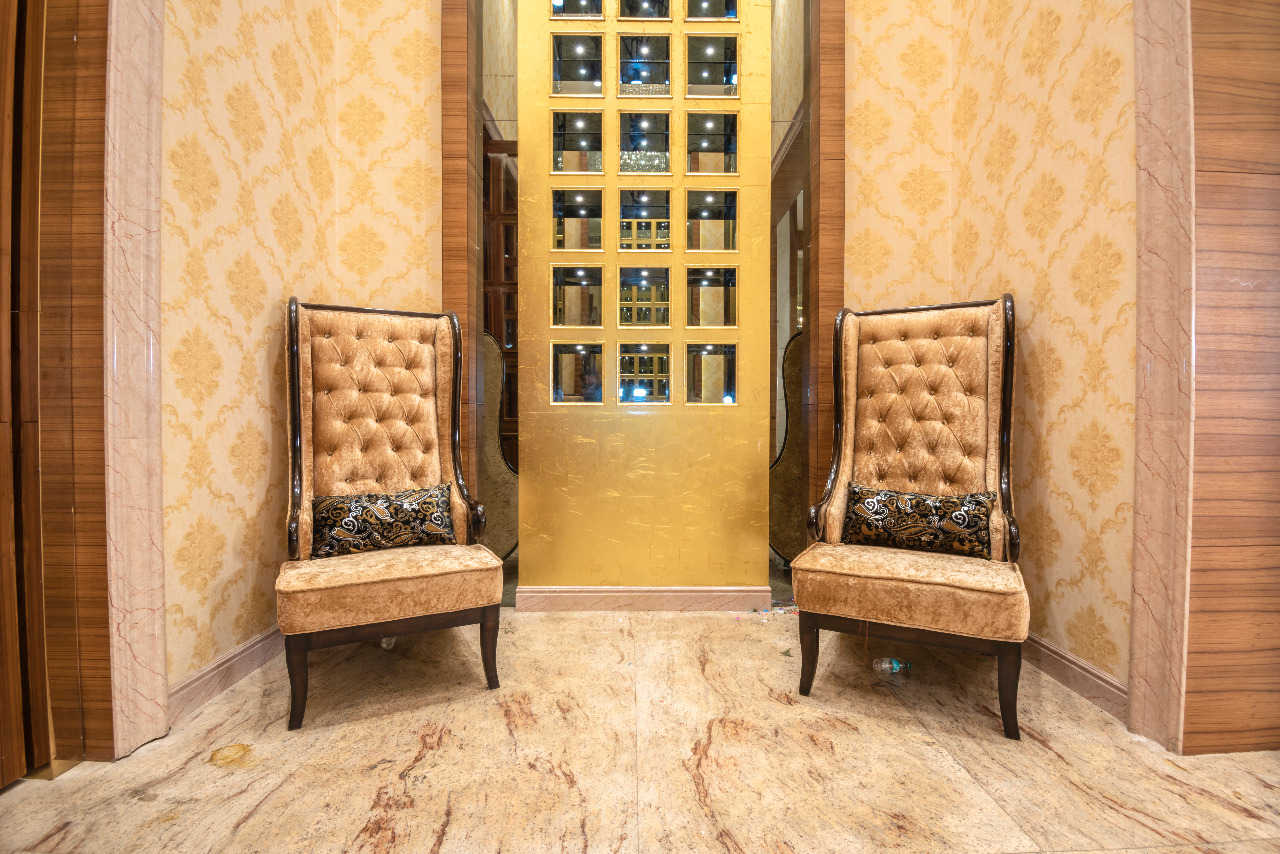 Sakshi Kaul
Had my wedding here in the hall, on the ground floor. Amazing food. They incorporated our local chef along with the professional chefs so we had a mix of the cuisines. Very helpful staff. Decoration was subtle. DJ played good songs. Overall great experience to remember.
Pravesh Verma
Everything from food items to decorations interior designing and more
Akshaya Kumar
Milan Vatika is a beautiful venue for hosting marriages and Parties. It can host multiple functions at a time both indoor and outdoor, which makes it a suitable venue for all seasons. It is located on the highway and close to Escort Mujeswar metro station. It has ample parking space including wallet parking facilities. Food service is average. Otherwise it's a good venue to host all kind of ceremonies.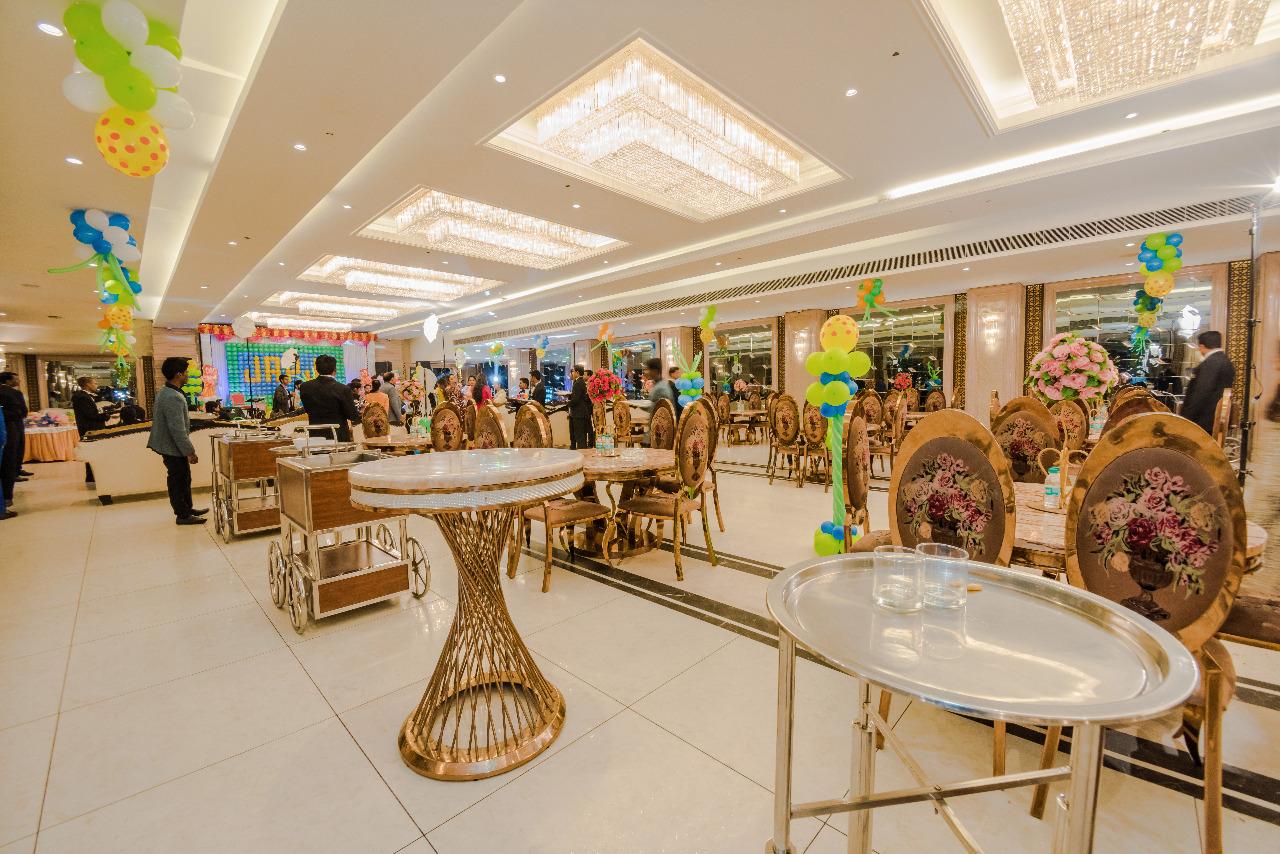 Kartik Mendiratta
I visited here with my family for a purpose of wedding
They have very good rooms and facilities and one could have a small function like mehandi and DJ night in there basement!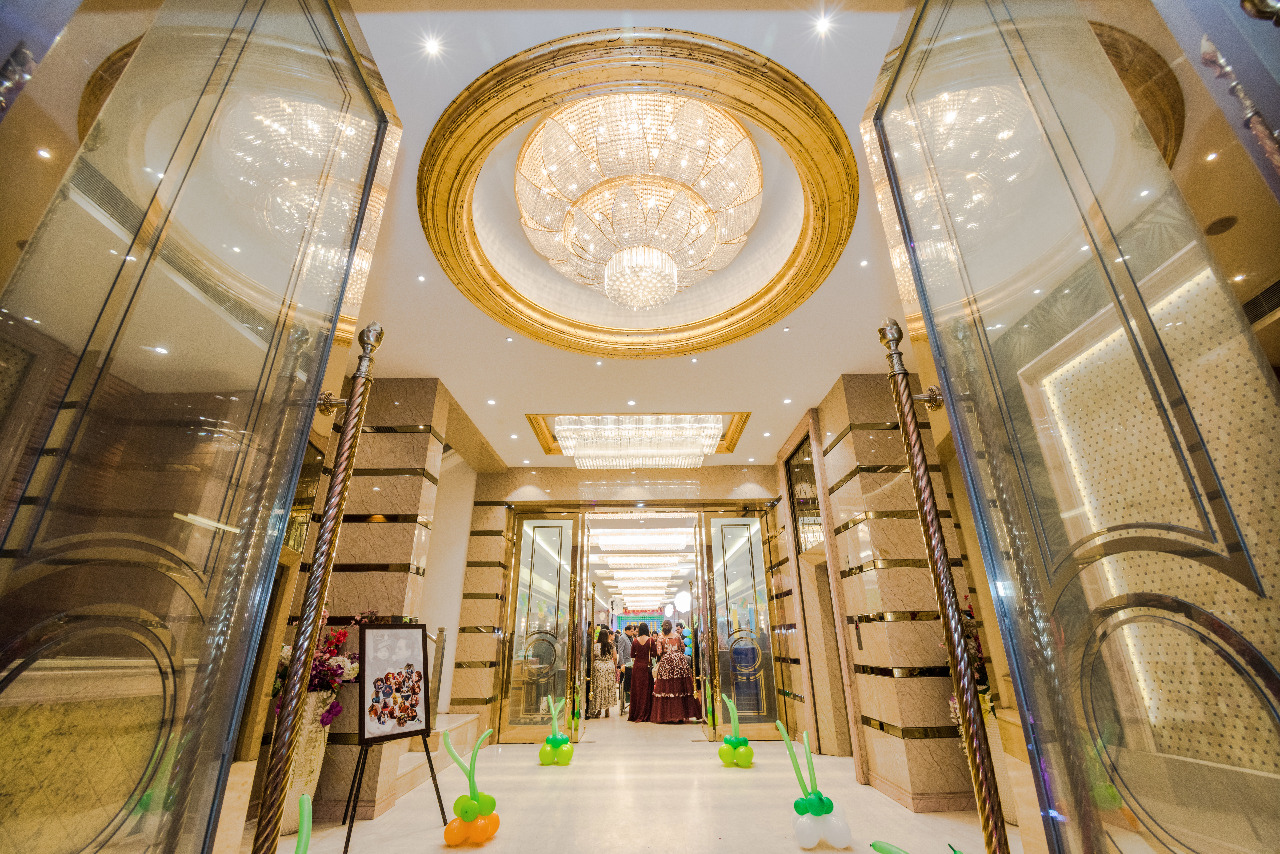 Rohit Ahuja
Beautiful place for any kind of family function and get together. Good staff service.
Rajesh Bakshi
So i went 4 month back there, And i hope in future i will go there. Decoration is awesome. No complaint about decoration. All material used by them is from china. Very well maintain. One point i have deducted bcoz of poor service of there waiters.
They don't know how to serve the food. This make me very anger. As Vatika is too good,with too much rate, Food quality is good but dont know how to serve. I hope they will read this and work on it
Anuj Sharma
Nice place. On road. Great ambiance. Luxury finish.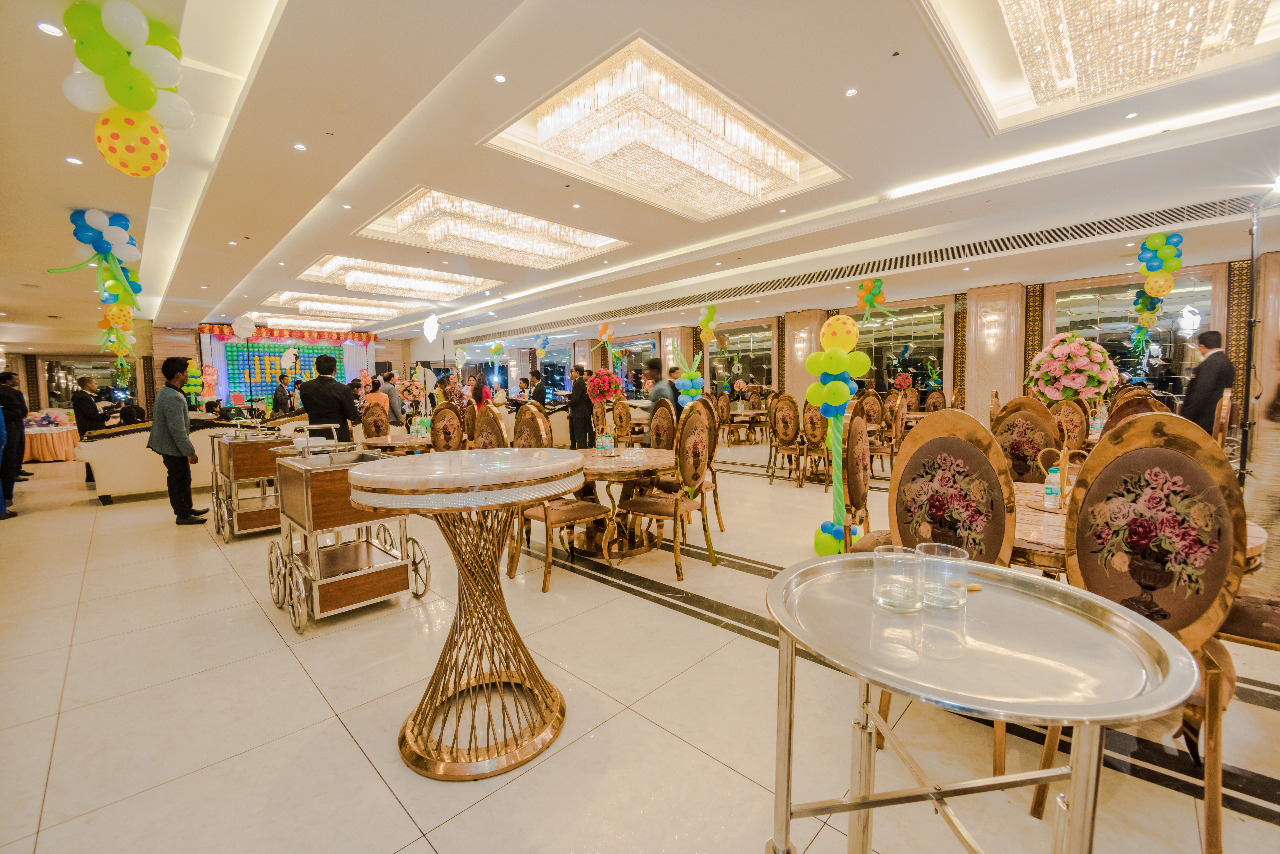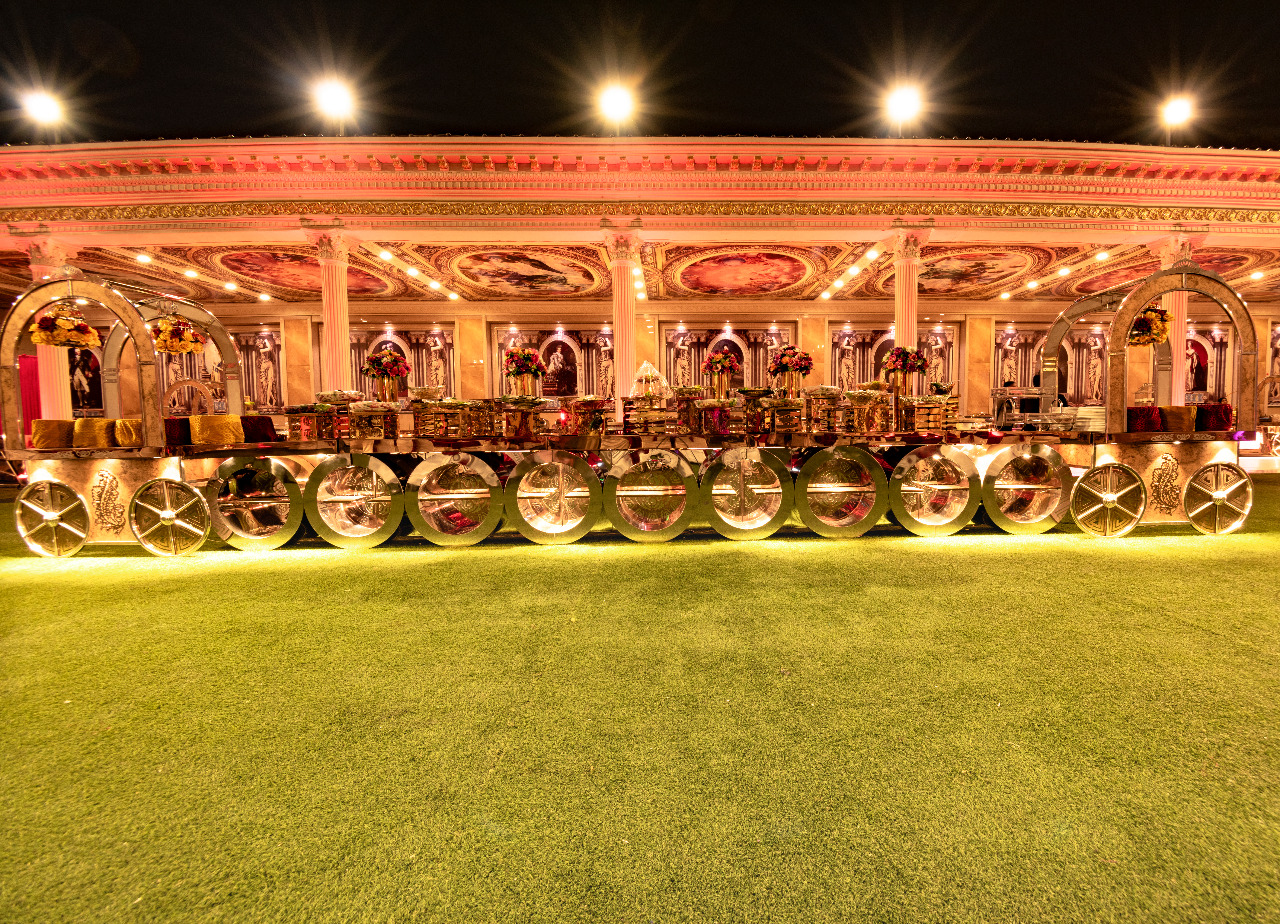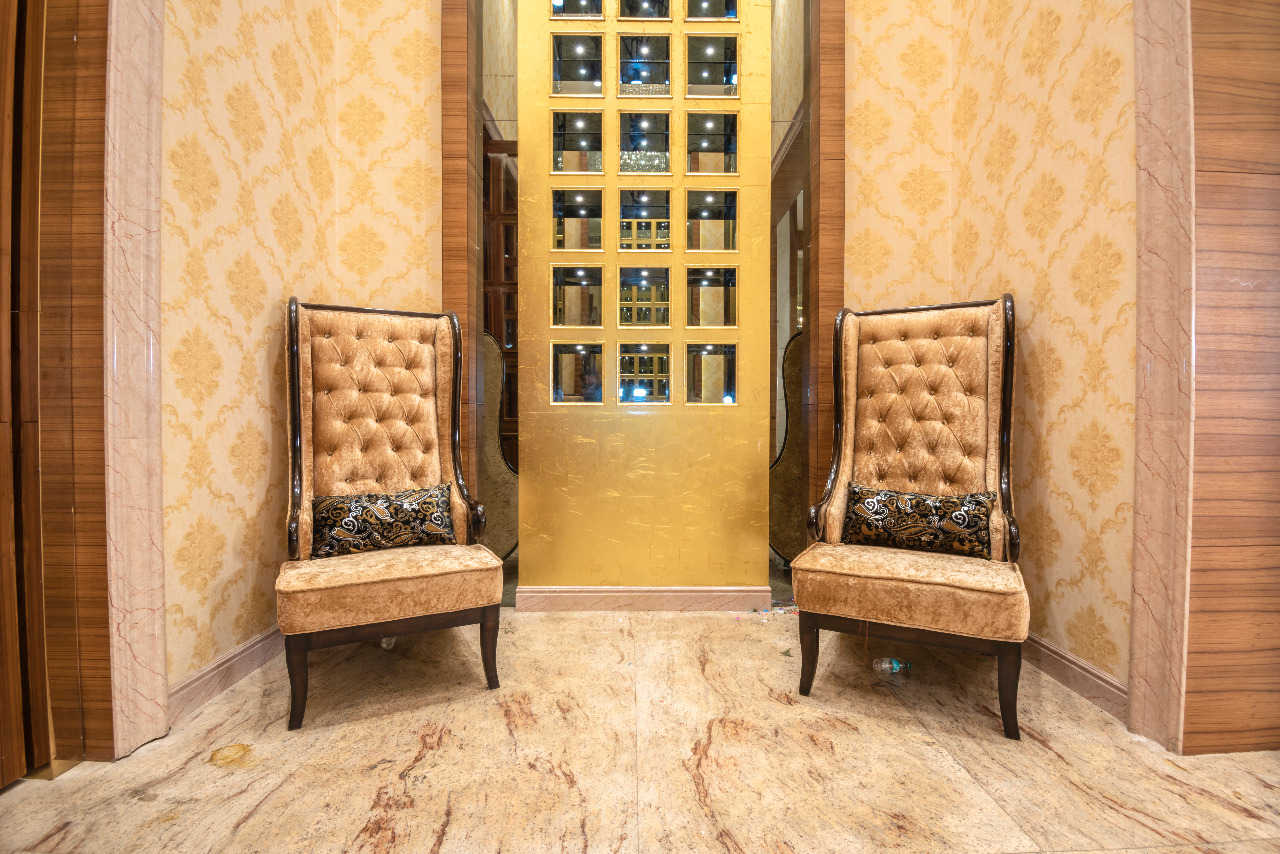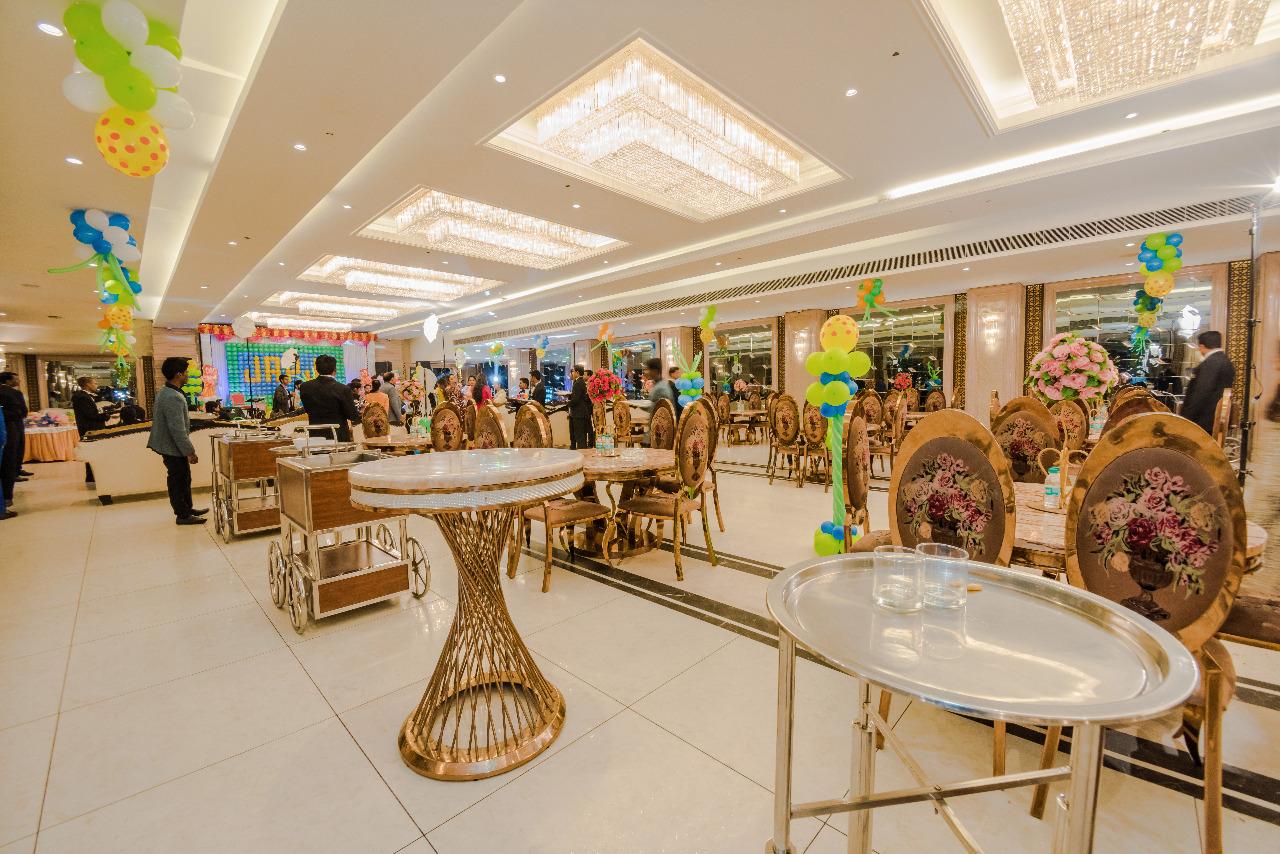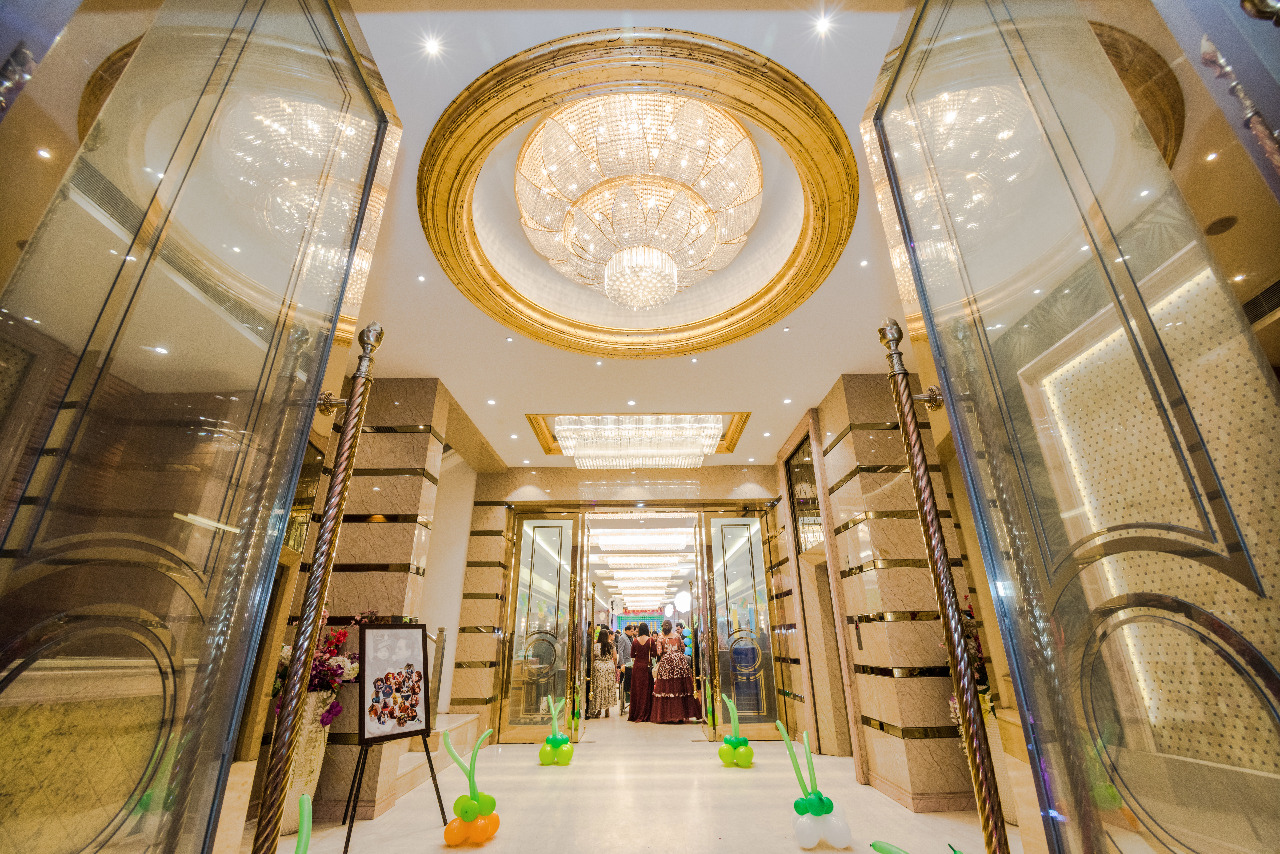 Share your moments and experiences at Milan Vatika with us using our hashtag below and don't forget to like our Facebook Page
#MILANVATIKA